About us
Tonggo is a brand that supports fair treatment of animals. Any breed of dogs have no distinction between high and low. They should not be cared for only by their appearance. Every life should be treated and respected fairly.

Tonggo 是一個支持動物平等對待的品牌,任何品種的狗狗都沒有高低之分,不應只憑外表去愛護,每一個生命都應得到公平的對待和尊重。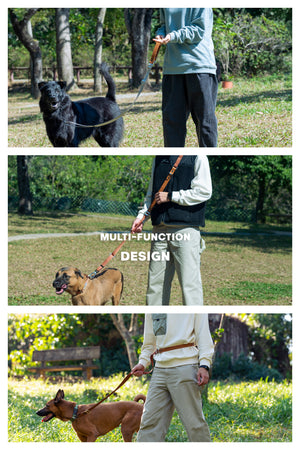 The Spirit of Tonggo
A portion of the proceeds from your purchases will be donated to support various charities for rescue animals.
每一件 Tonggo 的產品都會把部分的收益用作慈善用途,幫助有需要的動物。